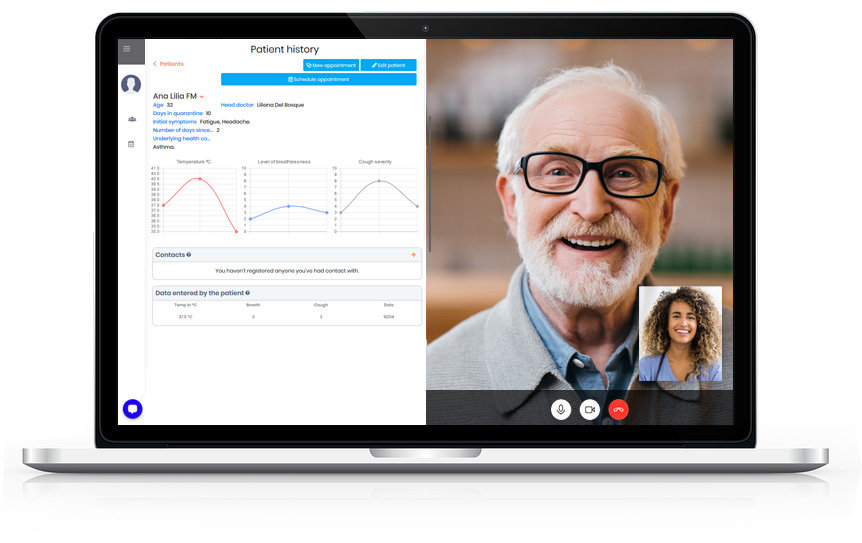 Fully Integrated Telehealth
When resources are scarce, time is most valuable. Avoid the hassle of outside teleconference solutions that the patients must know how to use and sometimes have to install.
Telehealth made easy.
Telemedicine from anywhere, on any device
No need to install a software or app. Your medical staff just needs to open the COVID-19 file, click a button, and you're all set. The patient just needs to be logged into our secure system and that's it. Android or IOS, PC or Mac—it works with them all.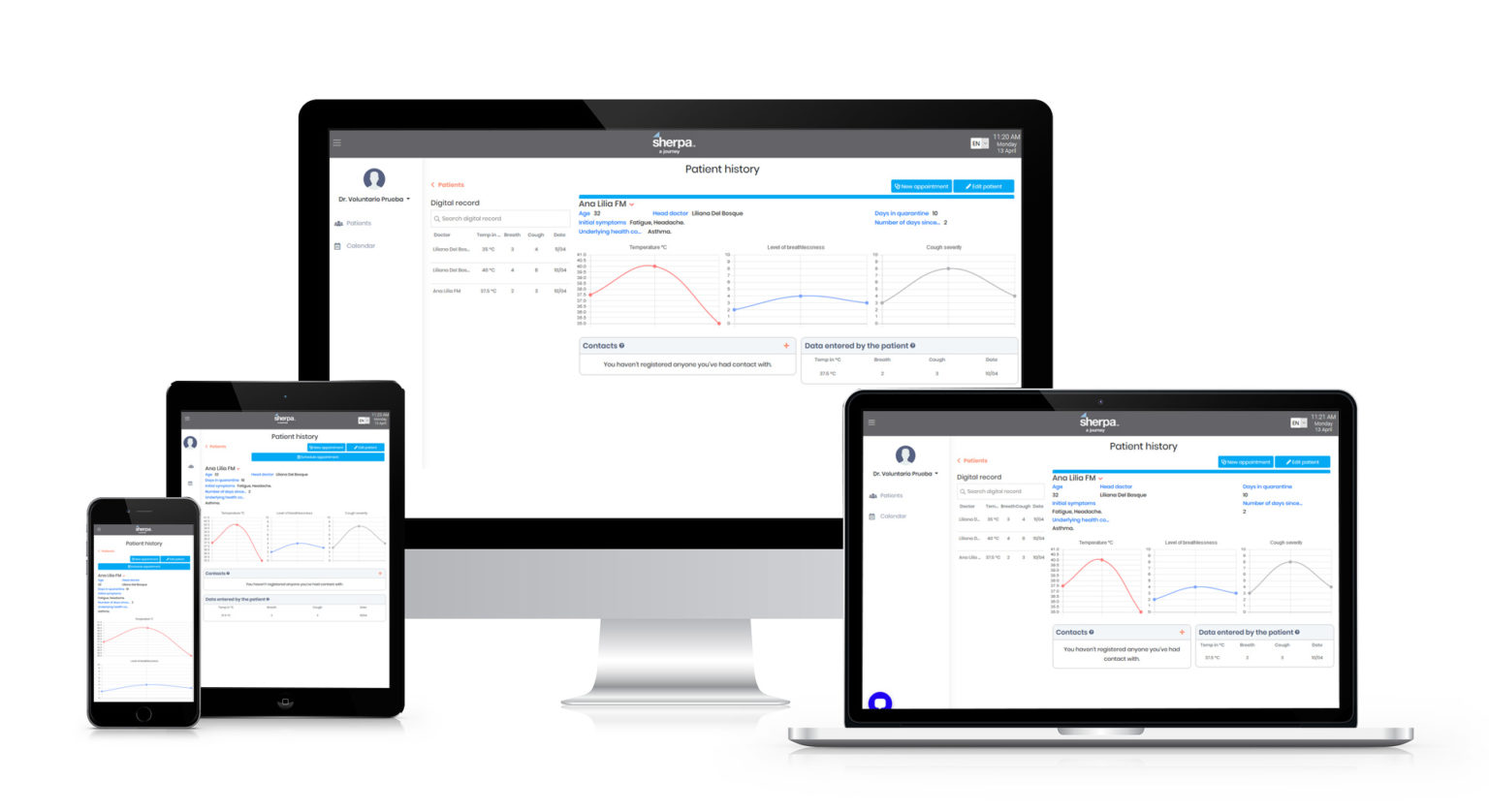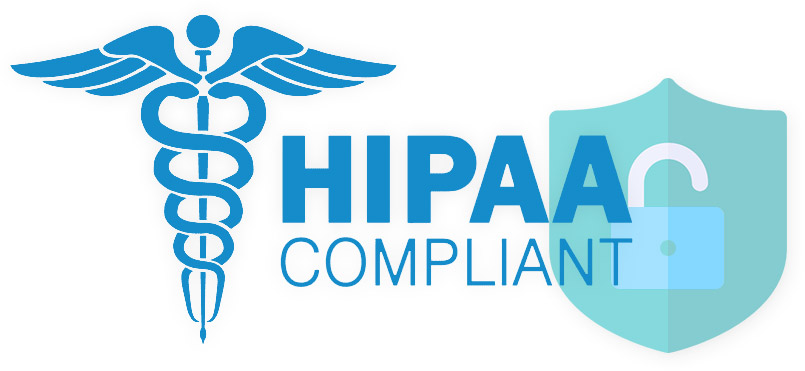 Our platform is HIPAA compliant
Free online teleconferencing apps however, are not.
With Sherpa Telehealth, all the data is encrypted.
Your Telehealth sessions are anonymous and none of your information is shared or stored outside the app.
Security + privacy, when it's needed most